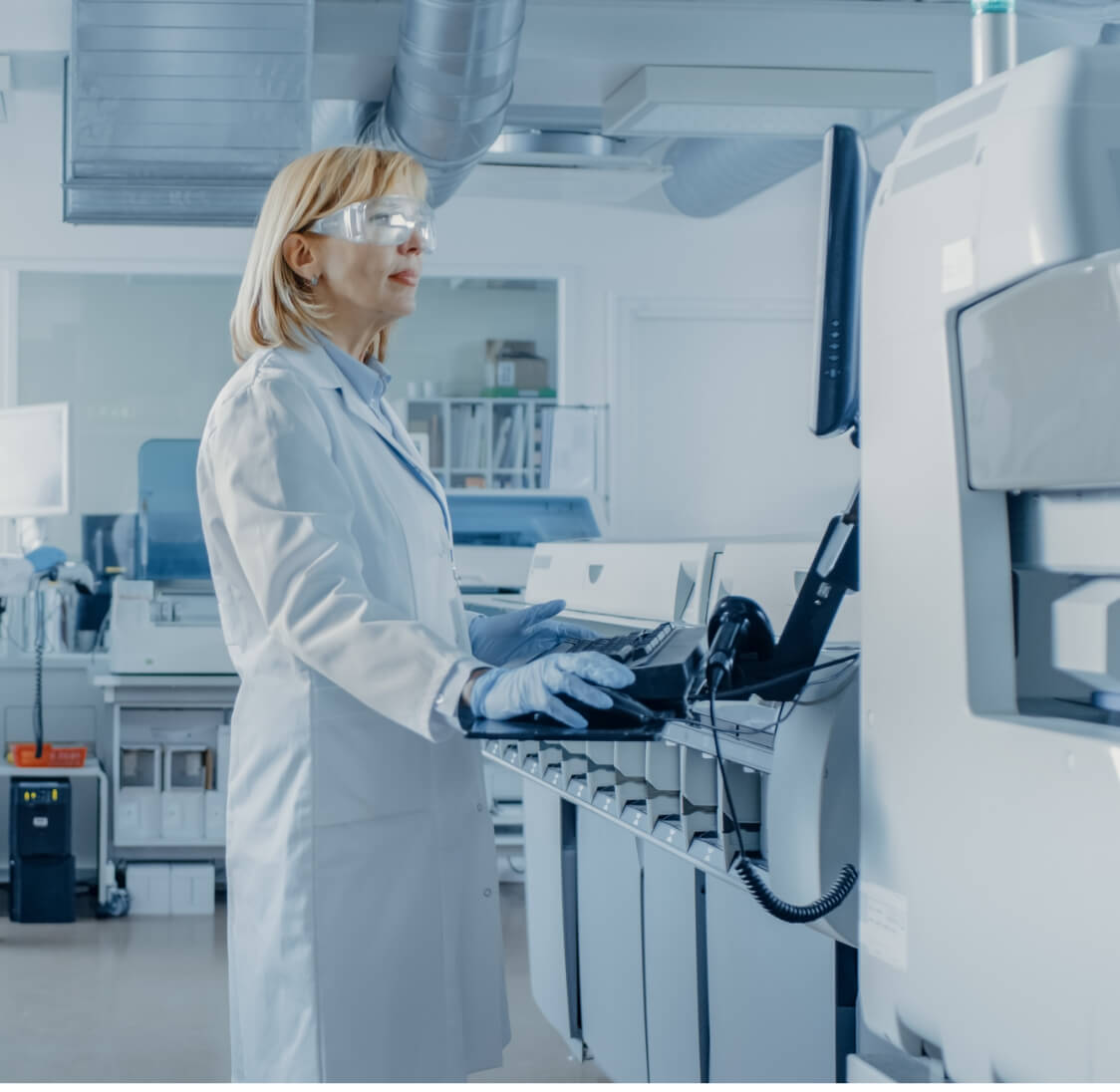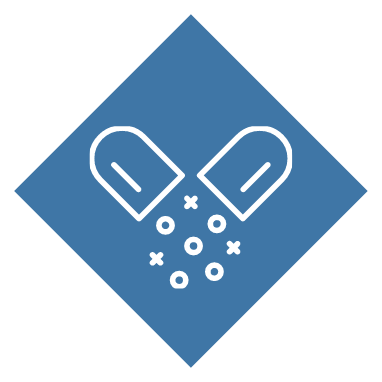 EXPERIENCE. EXCELLENCE.
PHARMACEUTICAL
Lachman Consultants has an unsurpassed reputation for excellence in technical, regulatory consulting, and guidance services for the Pharmaceutical Industry, including generic and new drug products, OTC, and monograph drugs, and many more.
Lachman Consultants excel in the development, implementation, and management of diversified projects involving compliance, scientific principles, technical aspects, and regulatory requirements related to pharmaceutical products.
SCHEDULE A CONSULTATION
MEET LEADERSHIP TEAM