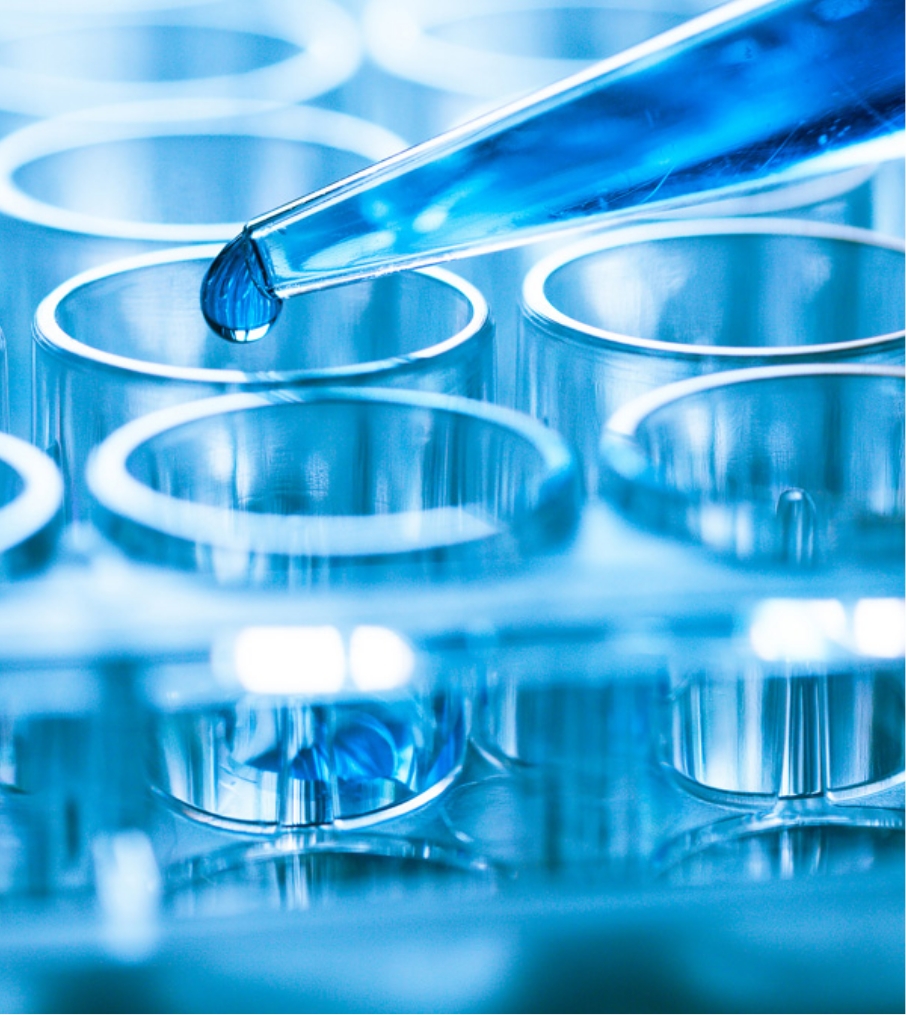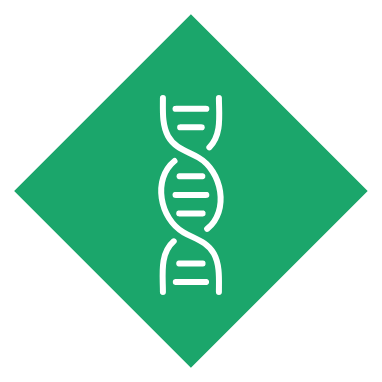 EXPERIENCE. EXCELLENCE.
BIOLOGICS
Lachman Consultants has a reputation for demonstrated excellence in technical, regulatory consultation, and guidance services for biologics, including cell and gene therapy, human cell and tissue products, monoclonal antibodies, biosimilars and many more.
Our trusted team of experts have a wealth of knowledge and the foresight to keep pace with the continually changing world of the biologic life sciences, while closely monitoring the ever-changing landscape of new regulations.
SCHEDULE A CONSULTATION
MEET LEADERSHIP TEAM