Experience Excellence
We offer a full range of regulatory and compliance services for the Pharma, Biologics, and MedTech industries.
AREAS OF SPECIALISATION
Data Governance, Integrity, and Quality
Quality Systems Evaluation and Enhancement
Regional and Global Regulatory Compliance
GxP and Specialised Training
Integrated Facilities Management Assessment
Strategic Planning and Organisation
Pre-Approval and Inspection Readiness
Scientific and Analytical Support
Validation Planning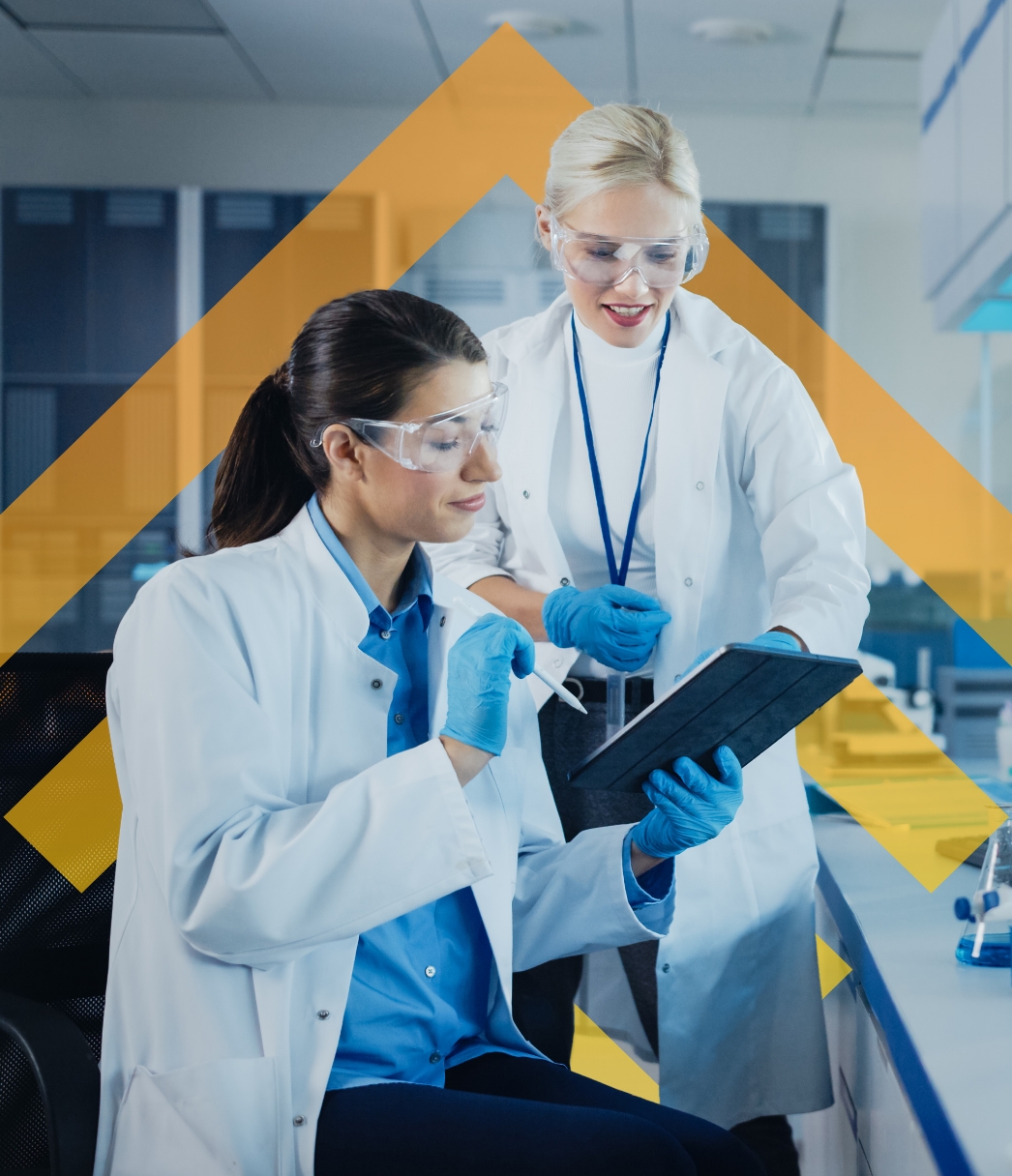 We have a diverse base of loyal clients around the globe, from emerging-to-enterprise organizations across virtually any specialty of the life sciences. Our team is proficient in the development, implementation, and management of diversified projects involving scientific principles, technical aspects, and regulatory requirements.
MORE THAN FORTY YEARS OF ACHIEVEMENT.
ADVANCE. CONFIDENTLY.
Since 1978, we have furnished expert compliance, regulatory affairs and technical services to clients around the world, helping avoid and resolve compliance problems, and assisting in the development of efficient and effective strategies for the submission and approval of drugs and devices.
Lachman Consultants has set the industry standard through:

Senior Consultants.
Lachman's team includes highly accomplished consultants who have a solid knowledge base, strong connections, and wisdom that can only come from decades of industry experience.

Efficient Engagements.
Lachman's consultants solve problems the first time – helping to ensure that you achieve desired outcomes quickly and more efficiently.

Integrated Expertise.
Lachman's four industry sectors collaborate extensively, ensuring that problems entrusted to us are addressed from all possible angles.

Loyal Clients.
Lachman consistently delivers thoughtful, effective solutions, which is why clients repeatedly turn to us and refer others for help with their most challenging compliance and regulatory issues.
ADVANTAGES AND BENEFITS
Optimise Regulatory Compliance
Increase Operational Efficiencies
Reduce Costs and Process Complexity
Minimise Compliance Risks
Accelerate Business Outcomes
THE LACHMAN VISION
We deliver high value consulting, enabling clients to achieve Quality Systems Excellence for the patients they serve.